Updated-- November 9, 2017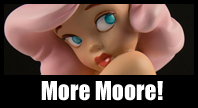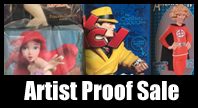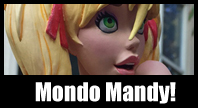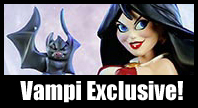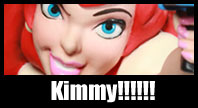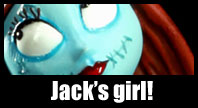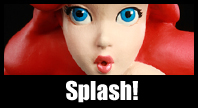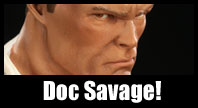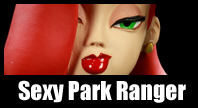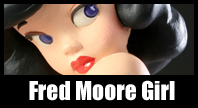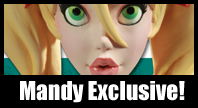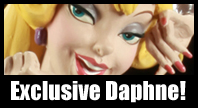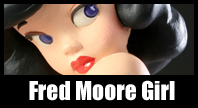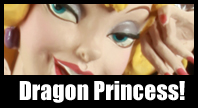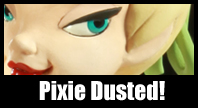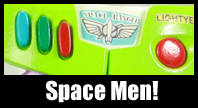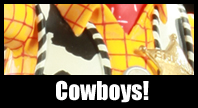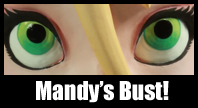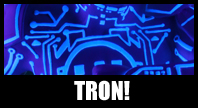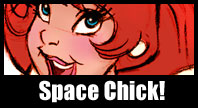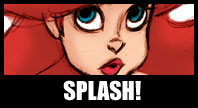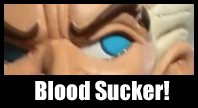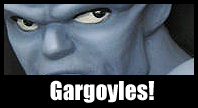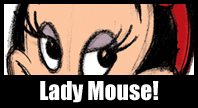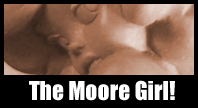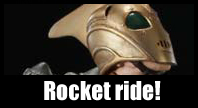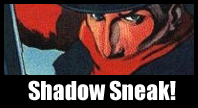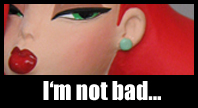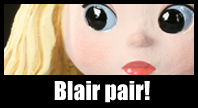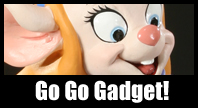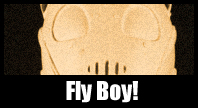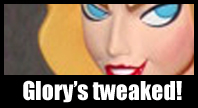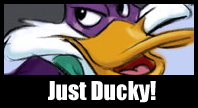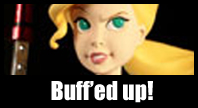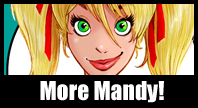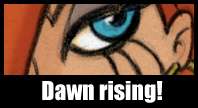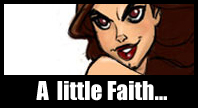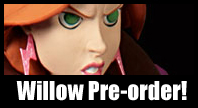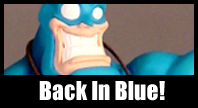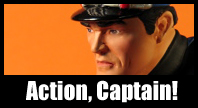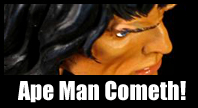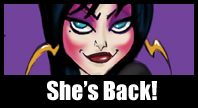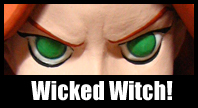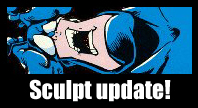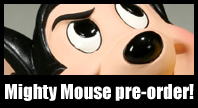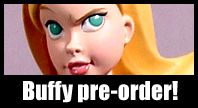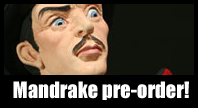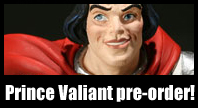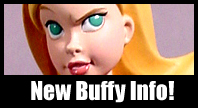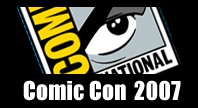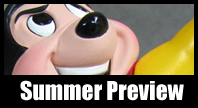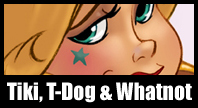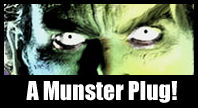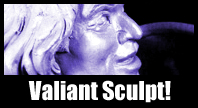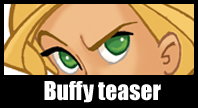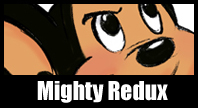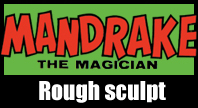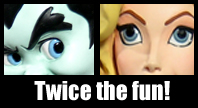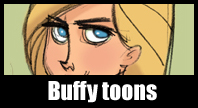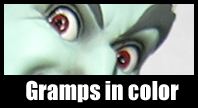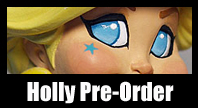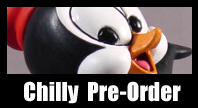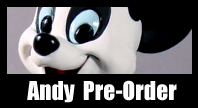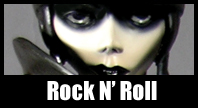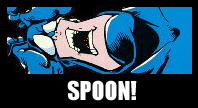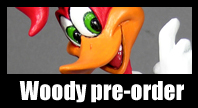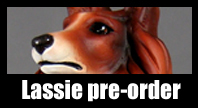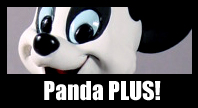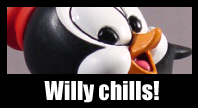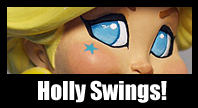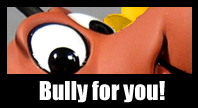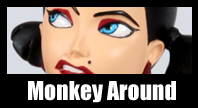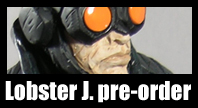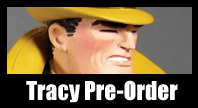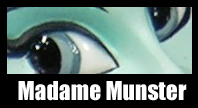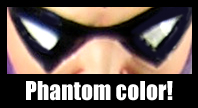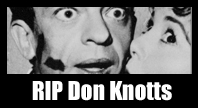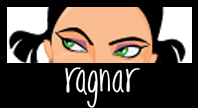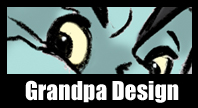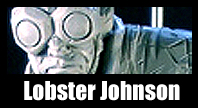 The Flash Gordon and Hellboy statues have arrived. We plan to have all orders shipped this week!
• Dick Tracy To come in three different variations. Read all about it!
• Butter with your Lobster? Hellboy companion sneak!
The Phantom sculpt! UPDATED (1-10-06) pics!
Andy Panda mini-maquette design!
Herman Munster now up for Pre-order!
Check our updates and additions to our Classic Heroes line as 3 new heroes are added to the current line up, as well as 4 that are planned, but not scheduled as of yet!
Shipping over the next week...
Betty Boop, Mandy, and Electra Woman & Dyna Girl bust sets!
Check out the cool new 3-D turnaraund movies of
Hellboy statue up for pre-order!
(please read pre-order instructions)
Betty Boop up for pre-order! Final images added!
Dean Yeagle's Mandy statue up for pre-order!
ElectraWoman & DynaGirl up for pre-order!
Big stuff on tap for Electric Tiki in the coming year!
Check out the individual categries in our main menu bar or click on the following...
World of Walter Lantz "teeny weeny" mini-maquette™ collection!
Rocky & Bullwinkle "teeny weeny" mini-maquettes™
Mr. Magoo "teeny weeny" mini-maquette™
And the return of Holly Starlite to celebrate our 5th anniversary!
...plus a couple of surprises you may or may not have thought of! Stay "Tooned"
Limited amount of Hellboy Junior maquettes are now available for sale on our "Buy Stuff" page!
Electric Tiki does the TV Land Awards!
Flash Gordon and
Hellboy in color!
Dean Yeagle's "MANDY" preview for you pin up lovers!
Check out our order form for new sale items!
Classic Little Audrey also available!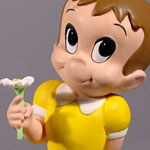 Little Audrey exclusive at Nuff Said!
ElectraWoman and Dynagirl mini-bust prototypes!
Electric Tiki does the TV Land Awards!
Electric Tiki, meet Tiki Farm-Tiki Farm, meet Electric Tiki! take deux!
Cobalt double-shot tiki mug finally available!
B & W Bewitched mini-maquette now available on our site!
More address changing fun! Please read!
Leonard Maltin digs Electric Tiki!
Electra Woman & Dynagirl mini-bust set
More mailing list trouble! Are you on our mailing list? Please read
Have no fear, Underdog is here!
Bad boys, bad boys!
Ghostly Trio pre-order!